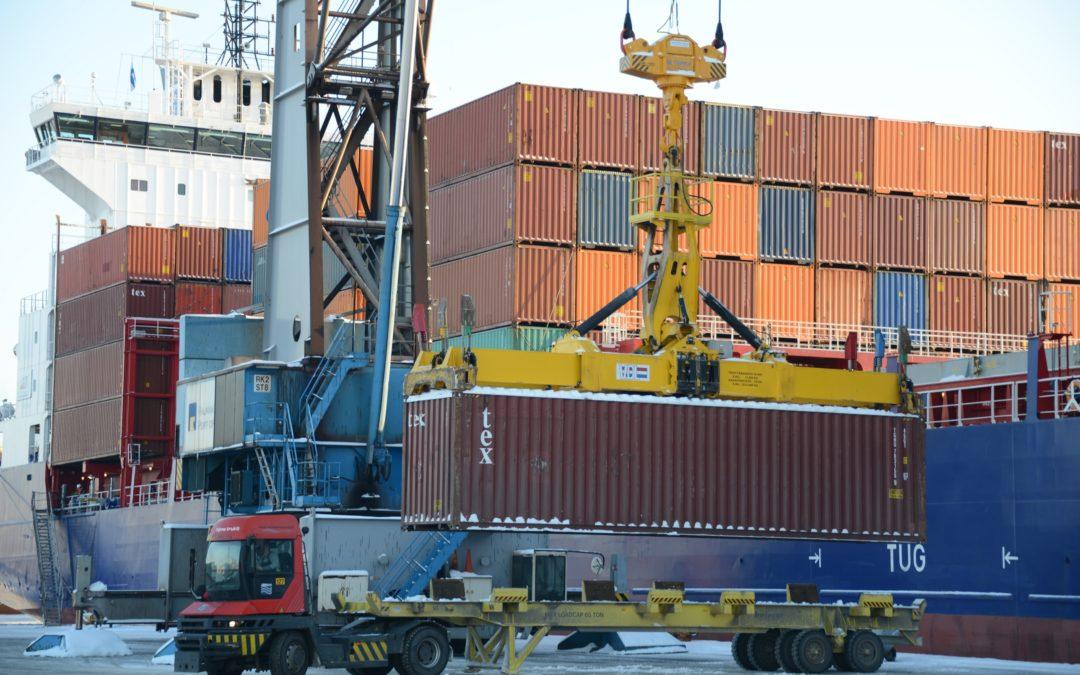 Speed Oy has opened a new office in Port of Rauma, Hakunintie 21.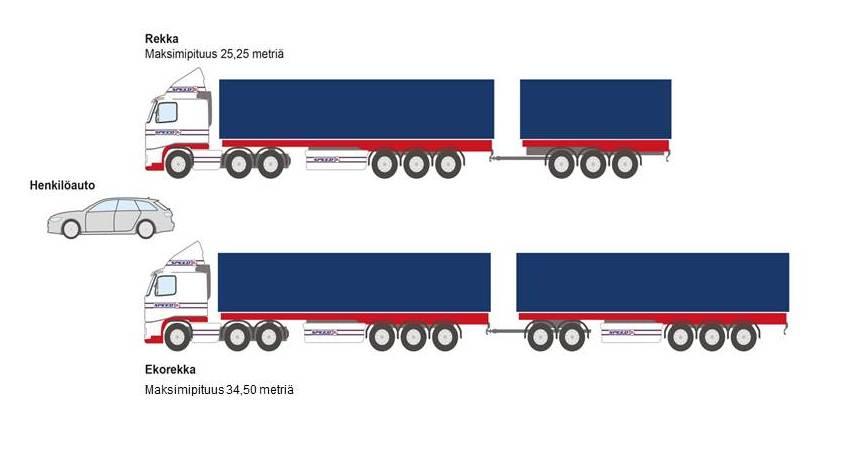 The maximum length of a vehicle combination in road traffic will increase from 25.25 to 34.5 metres in Finland. Before the decree was amended, the so-called Ecotrucks were tested since 2013. Speed has been actively involved as an expert in testing the safe and...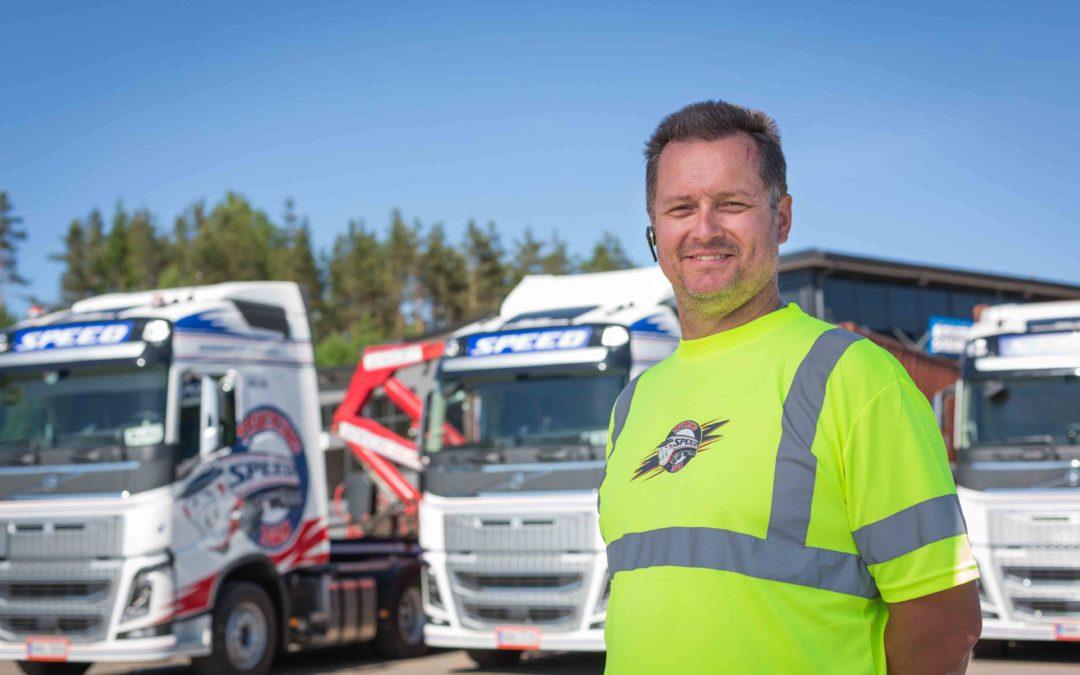 As recognation of the valuable work for the company, Speed Oy has chosen Petri Rouvinen, Sevitrans Oy, as the Driver of the year 2018.